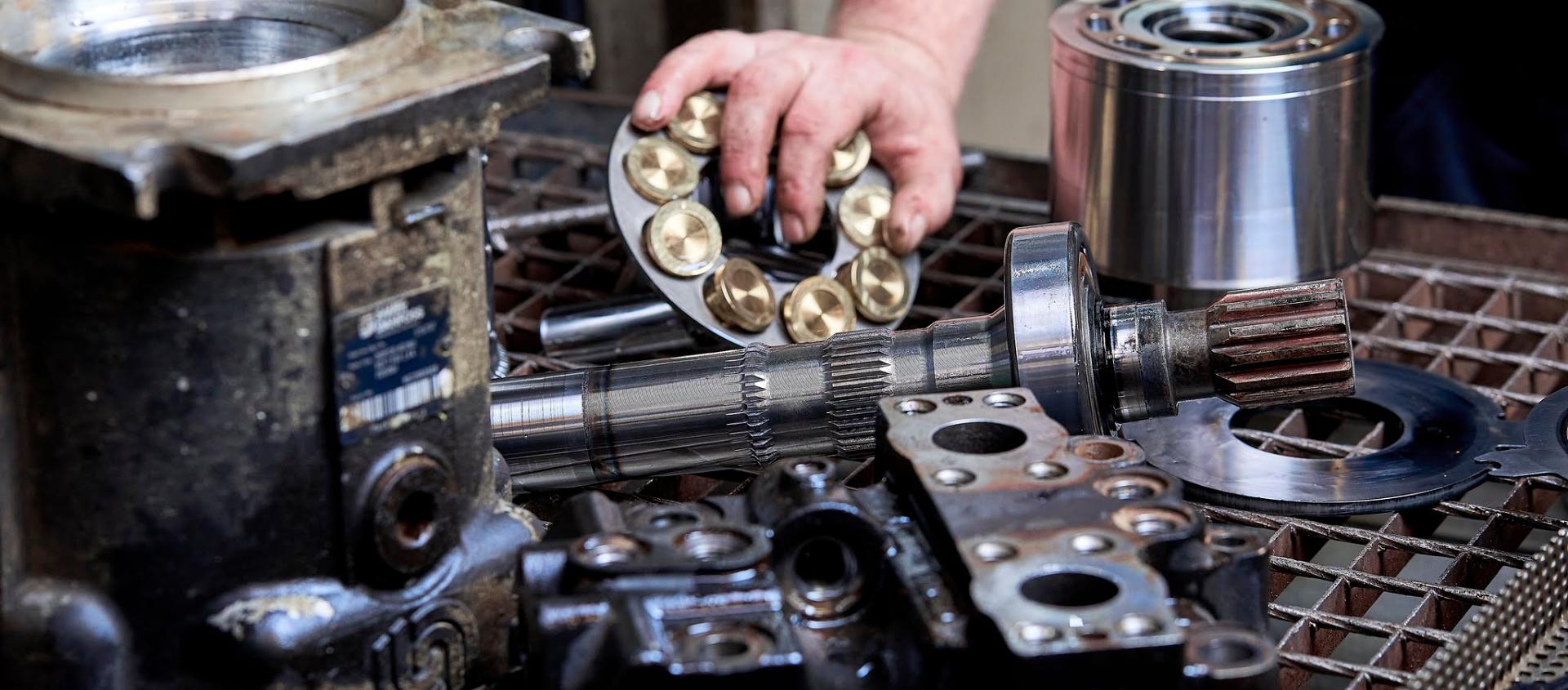 Construction of hydraulic systems
Let us help with hydraulics - we know how

Hydraulic service and repair
Let us help with hydraulics - we know how

Buy hydraulic components
Let us help with hydraulics - we know how

Test and documentation
Let us help with hydraulics - we know how
HOTLINE
+45 70 24 45 18

(Hydraulic Motors and Hydraulic Pumps)
+45 70 21 21 24
Opening hours
Monday – Thursday 7.30–16.00
Friday 7.30–15.00
Design and construction of hydraulic systems

We develop, dimension and manufacture hydraulic systems for industry, energy and wind.
We are your strong hydraulics partner!

AVN Hydraulik A/S • BB Hydraulik A/S • AVN Hydropower A/S

All sizes
Whatever your needs, we have the solution.
We can offer the smallest pumping station of 0.5 liters / min. up to 1,000 liters / min.

Parker Hannifin
Manufacturer of hydraulic pumps, motors, accumulators, coolers and valves for industry.

Bosch Rexroth
Manufacturer of hydraulic pumps, valves and motors for mobile hydraulics and industrial hydraulics.

Alfa Laval
Manufacturer of oil coolers and heat exchangers for industry.

SKF Lubrication
Manufacturer of central lubrication systems, lubrication systems and products for industry, mobile, agriculture, forestry, construction, offshore and railways.