What can we do for you?


Hydraulic service!
Hydraulic service for industry, wind, agriculture and construction equipment!
24-HOUR PHONE
+45 70 24 45 18

(Hydraulic Motors and Hydraulic Pumps)
+45 70 21 21 24
Opening hours
Monday – Thursday 7.30–16.00
Friday 7.30–15.00
Hydraulic service - close to you!
We can offer hydraulic service close to you with departments and hydraulic workshops in Brøndby, Odense, Esbjerg and Aalborg.
Quick fix onsite
25 hydraulic service vehicles which contains hydraulic components, spare parts and advanced testing and assembly equipment, allows us to help you on site.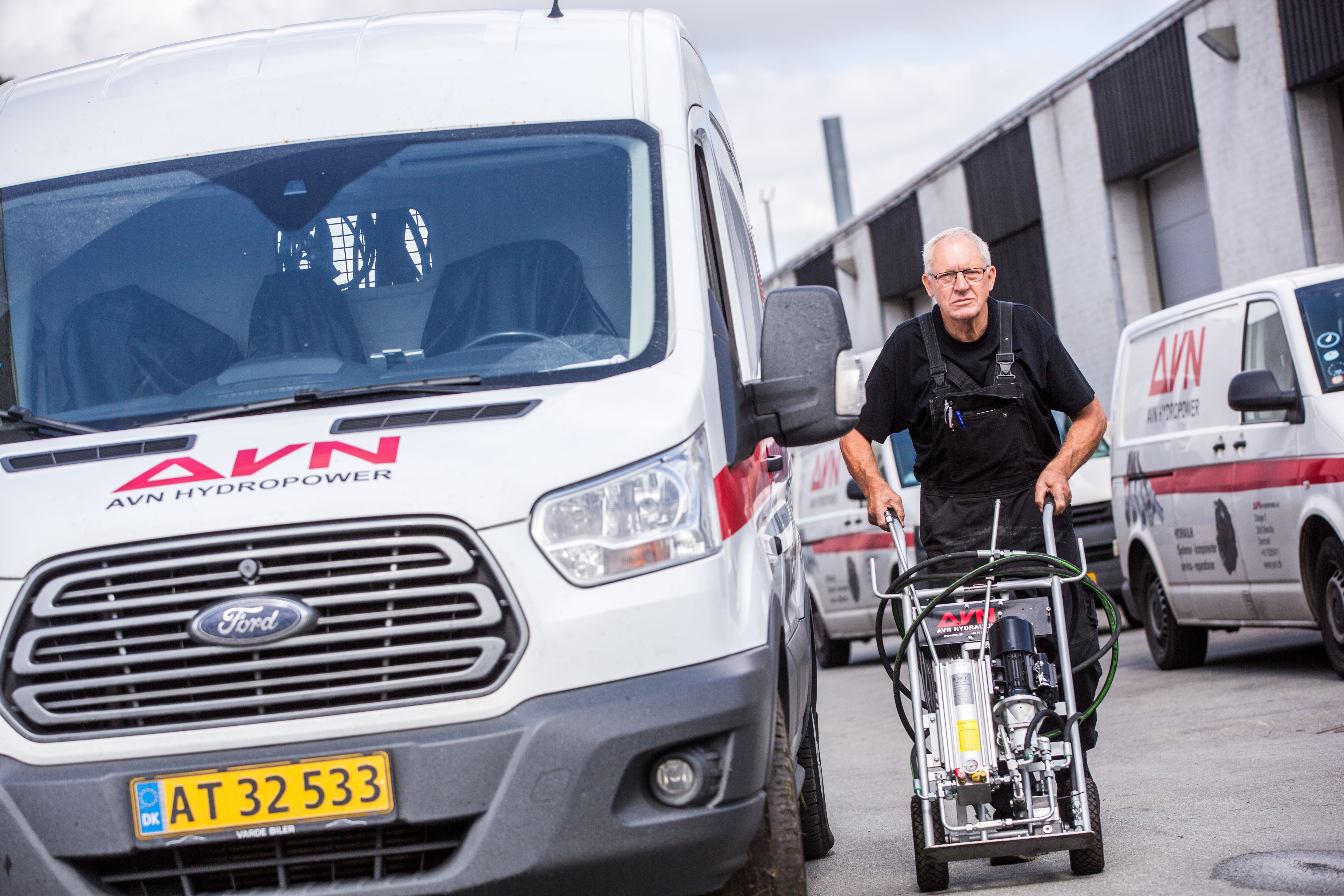 Measuring equipment
Our advanced measuring equipment enables us to analyze e.g. pressure and flow for most types of hydraulic equipment.
We can analyze the cause of breakdowns and repair the damage, which can ensure you a stable operation.
Let us help
Let us help with pipe assembly, hose replacement, repair and hydraulic service.

Large stock
A large stock of spare parts and hydraulic components means that we can quickly repair and solve your hydraulic problem.
Focus on reliability!
Reliability is a key word for hydraulic users.
We are very aware of this, therefore it is imperative for us to advise you in the best possible way.
Sensible investment
A preventive check of the hydraulic system ensures that the hydraulics work optimally, which can reduce the risk of breakdowns and downtime.
Our service inspections usually include:
Replacement of filters and control of the oil

Adjustment of the system and visual inspection for leaks

Functional test of the system

Hydraulic hoses are inspected for breakage, age and condition

Checking accumulators and filling pressure

Review and update hydraulic diagram

Description of the next service inspection

Preparation of service report with recommendations for improvements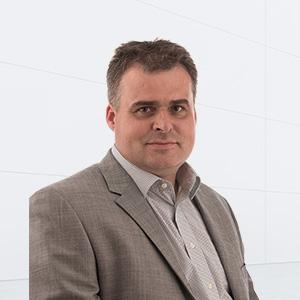 Lars Trebbien
Service Consultant - Zealand and Funen

Knud Knudsen
Hydraulic Engineer, Jutland

Frode Iversen
Service Consultant - Funen and Jutland