Sheet metal machines
TRUMPF MACHINES FROM US TO YOU

AVN Pladeteknik is the exclusive representative of TRUMPF, the world's largest manufacturer of sheet metal working machinery - with bending machines, laser cutting, laser welding and punching machines.
As a good supplement to the plate processing process, you will also find with us grinding and deburring machines from LISSMAC and KOHLER straighteners.

We are involved in the entire purchasing process
From start until the machine is in operation. Get our help with financial impact calculations, needs analyzes and information about peripheral components. Delivery, set-up and installation are a matter of course, just as we are also available for productivity optimization or if the original assumptions change.

Machines
Your sheet metal processing deserves the best machines. Laser cutting, laser welding, punching and bending machines. Straighteners, grinding and deburring machines.

Service
Fully equipped service vehicles and experienced specially trained technicians. We offer service agreements so you can sleep safely at night.

Spare Parts
Machine Jam?
We can provide spare parts within 24 hours and offer quick fix, to reduce downtime.

Tools and Support
Application support gives you security. The machines are updated with the latest software, which ensures optimal utilization of the machine resources.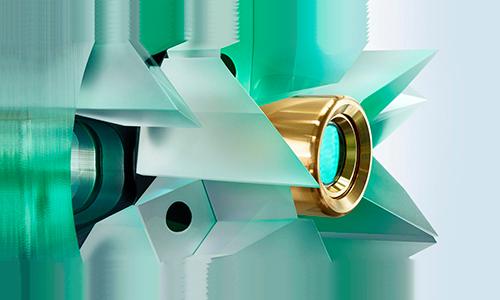 Laser Technology
Lasers for cutting, welding, marking, surface machining. Get the flexibility, versatility and cost-effectiveness of the laser tool in your production technology.

Education
Together with you we take the starting point in your reality and everyday life when you are trained with us in TRUMPF's machines, software, tools and applications.

TRUMPF is the World's largest manufacturer of sheet metal working machines, with a comprehensive program for laser cutting, laser welding, punching and bending machines.

LISSMAC produces quality grinding and deburring machines that grind, brush and deburrs sheet metal in one operation.

Tension free plate blanks are a prerequisite for quality in the subsequent machining. KOHLER is a specialist in advanced technology in the field of levelers.




Exclusive representative in Denmark