Offshore


Onsite service and repair
Service and repair of hydraulics for offshore, marine
the oil and gas industry!
We are approved to perform hydraulic tasks for offshore and marine.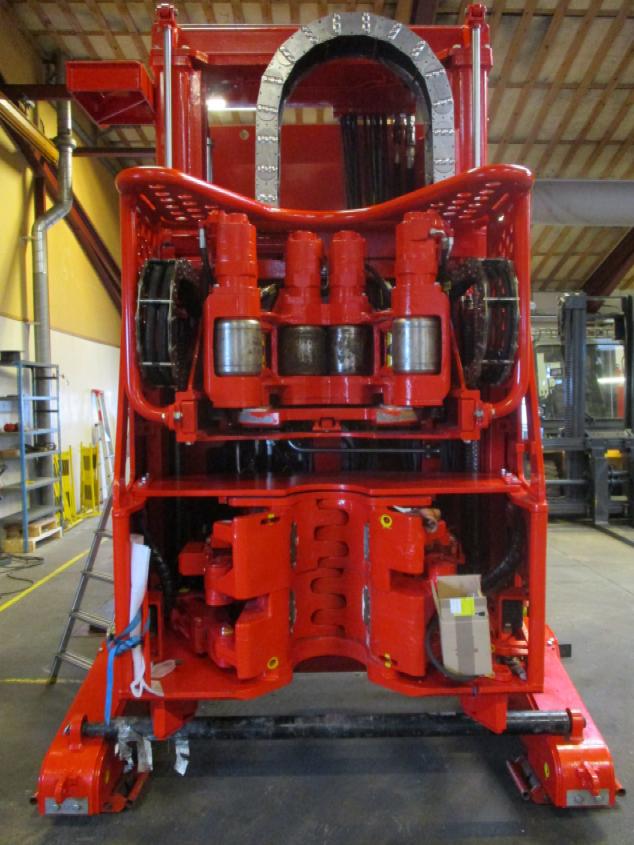 Extensive experience with drilling equipment
We have extensive experience with renovation and testing of drilling equipment.
We offer
Complete installation of filter systems

Repair and service of hydraulic cylinders

Installation and installation of pipe systems

Service and repair of hydraulic hoses onsite

Shipping
We have extensive experience in servicing and repairing hydraulic systems for ferries, including decks, bow doors, bow propellers, filtration systems, spills and more.
Hydraulic components
A large stock of pipes, hoses and fittings in both galvanized and stainless steel, from leading hydraulics manufacturers ensures that we can act quickly.
Hydraulic hoses and fittings
If a hydraulic hose bursts, we have spare parts for replacement in stock.
Renovation
We repair all types; valves, motors, hoses, fittings, cylinders, gearboxes, control panels, hydraulic units and pumps, etc.
Renovering af Varco PS-21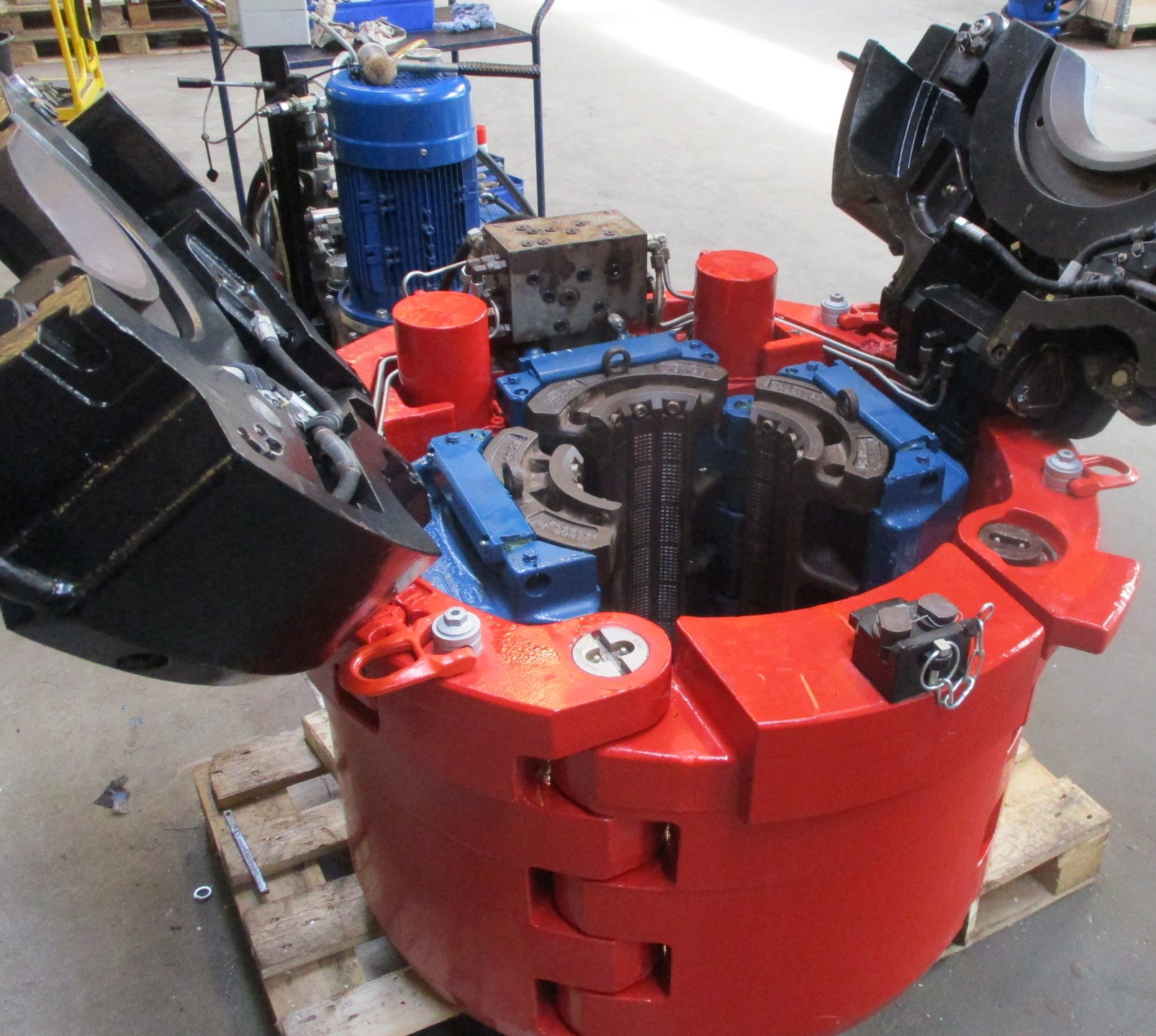 24-HOUR PHONE
+45 70 24 45 18

(Hydraulic Motors and Hydraulic Pumps)
+45 70 21 21 24
Opening hours
Monday – Thursday 7.30–16.00
Friday 7.30–15.00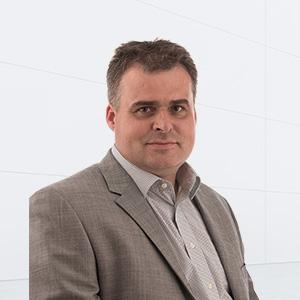 Lars Trebbien
Service Consultant - Zealand and Funen

Knud Knudsen
Hydraulic Engineer, Jutland